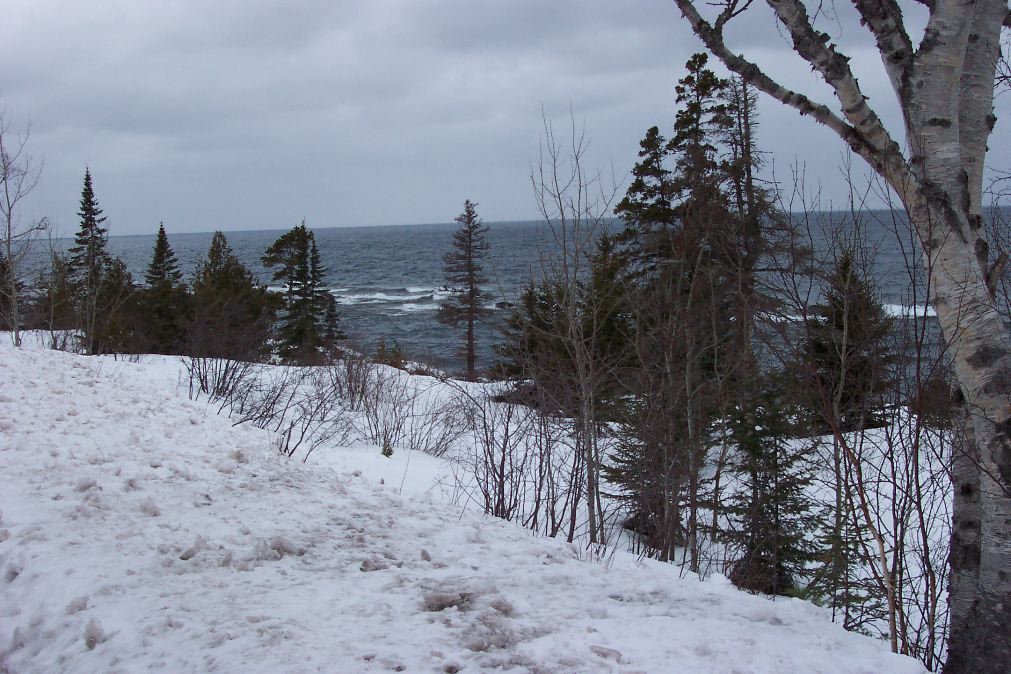 A beautiful day for a trip to Houghton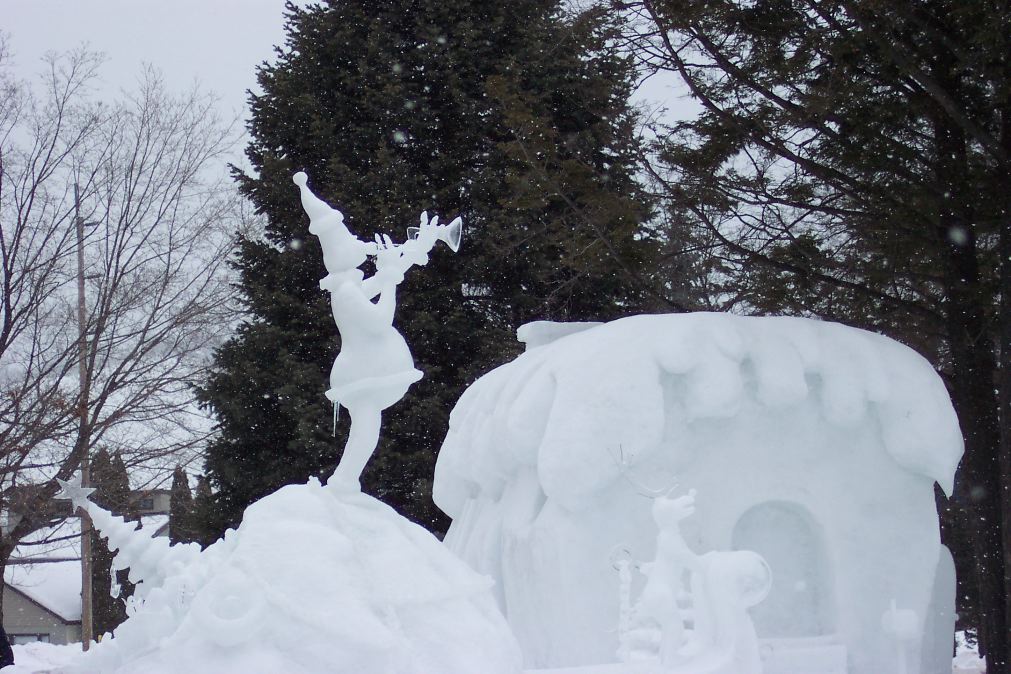 Whoville!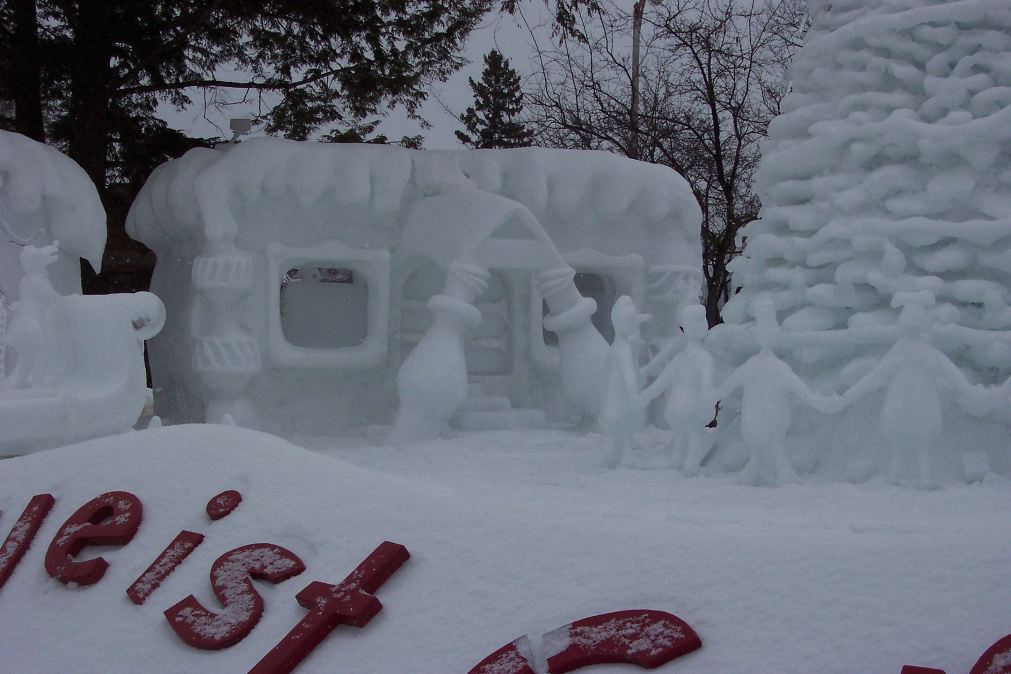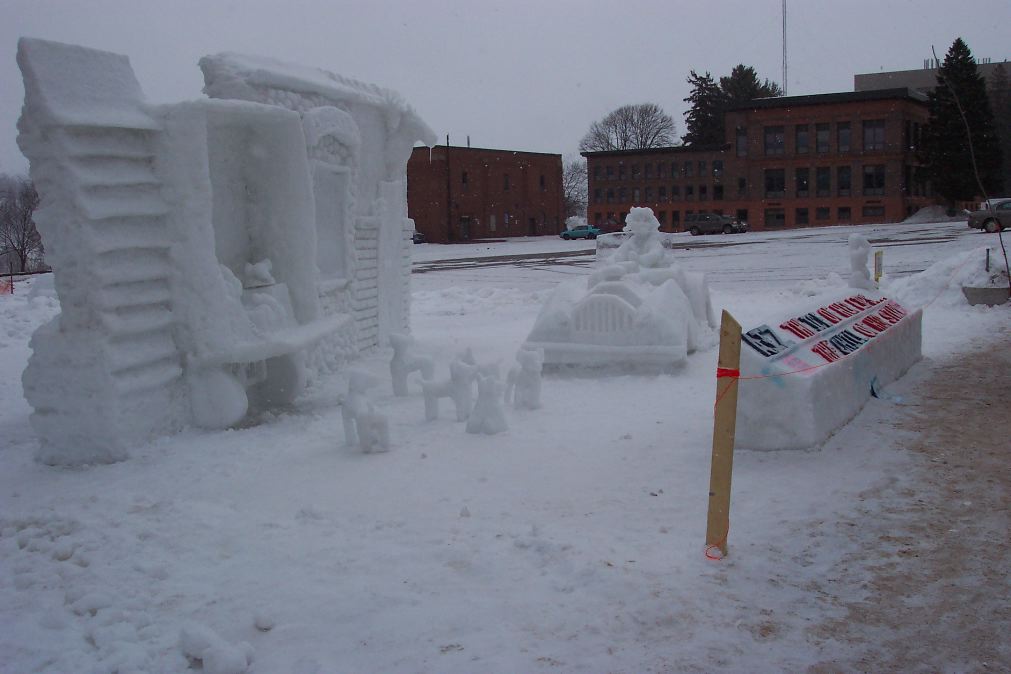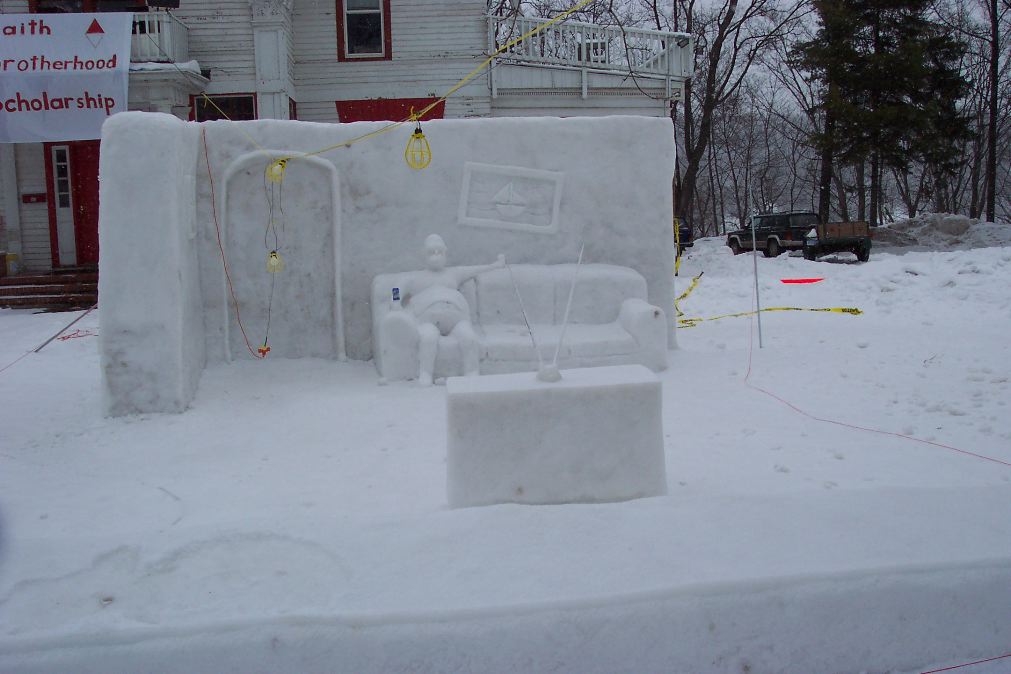 Homer Simpson in repose....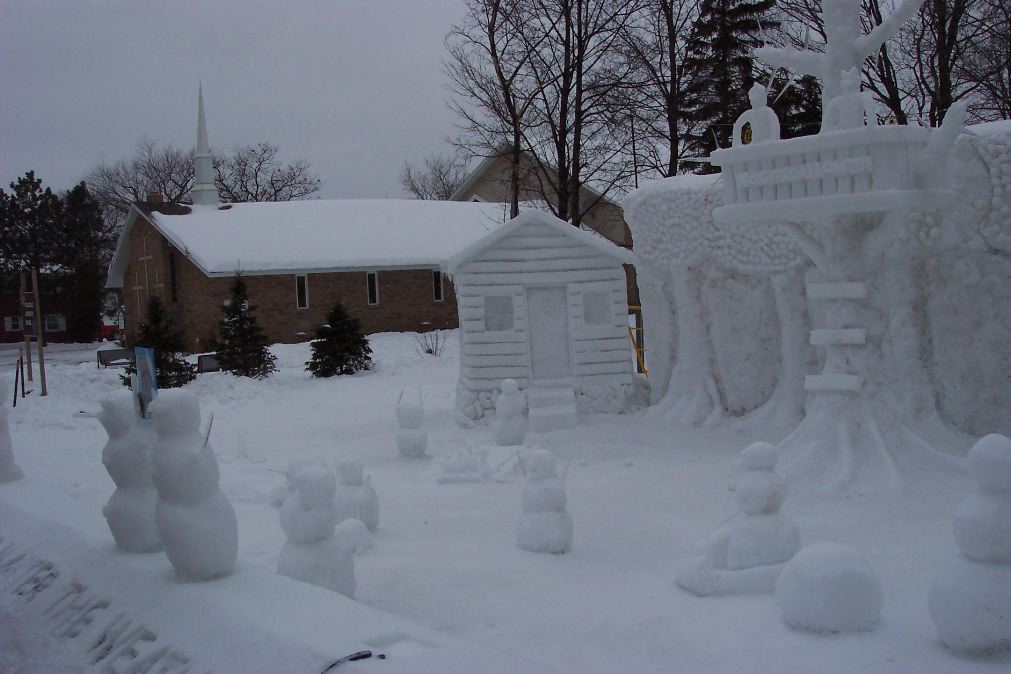 From the pages of Calvin and Hobbs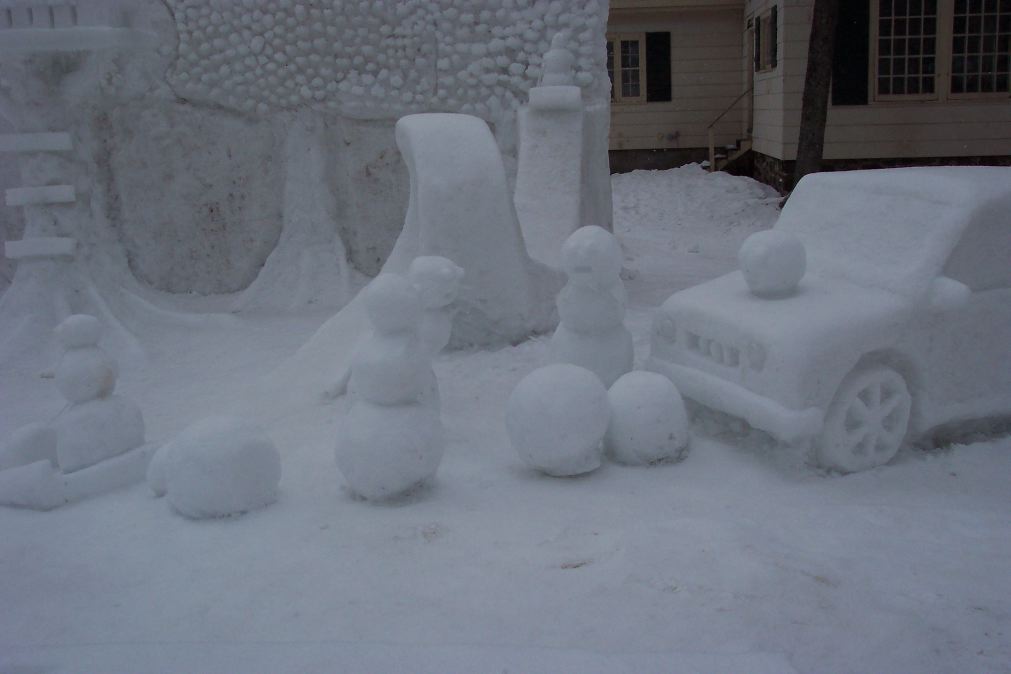 Snowmen need to look both ways before crossing the street!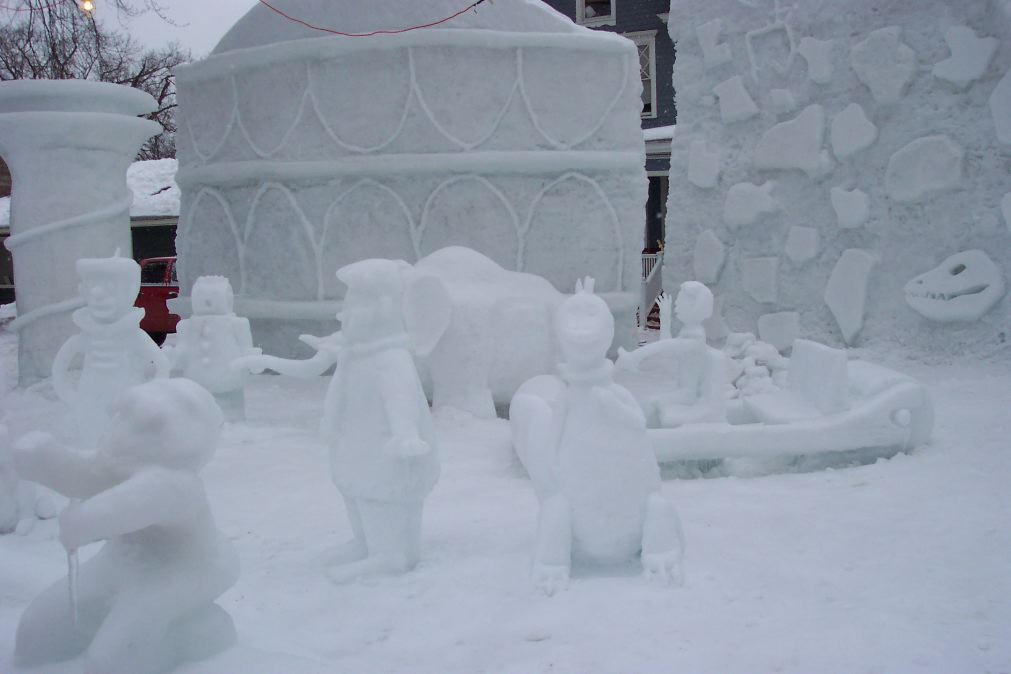 Fred Flintstone meets George Jetson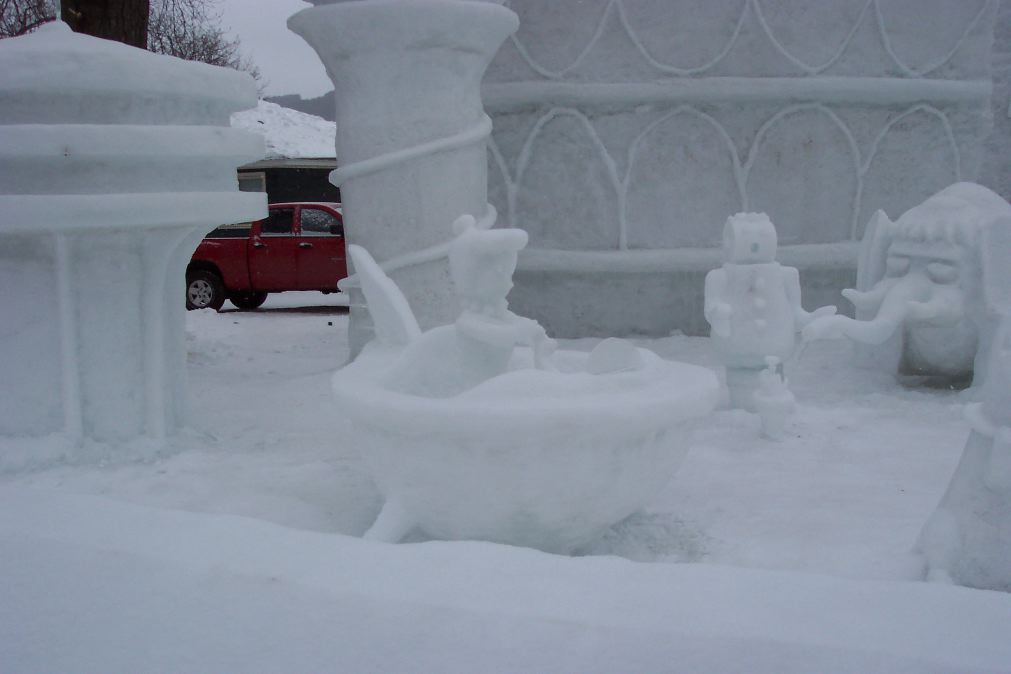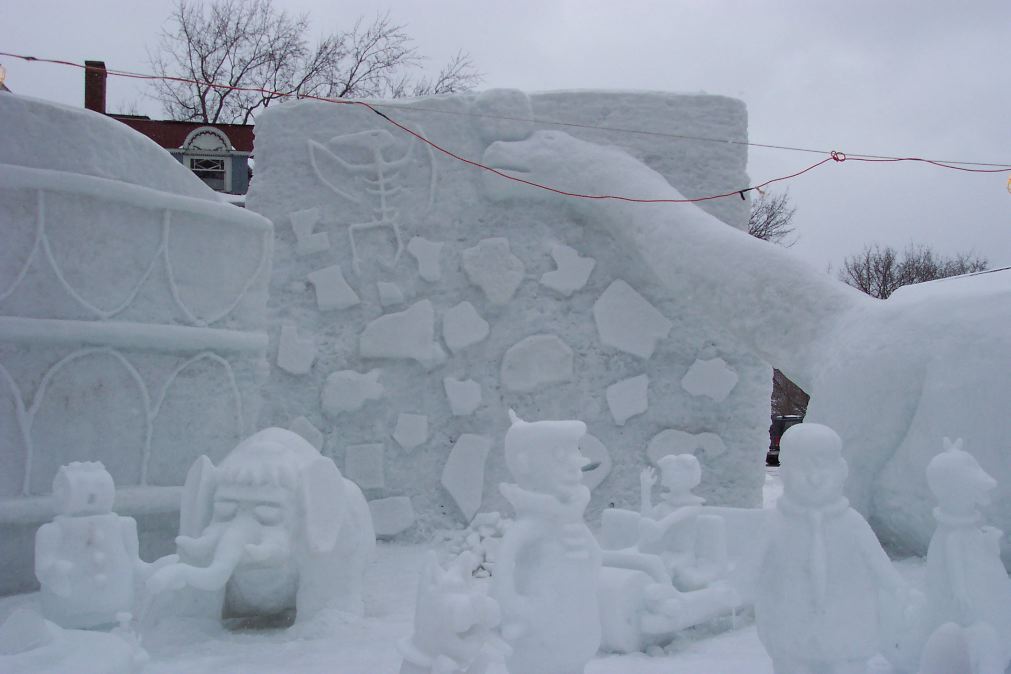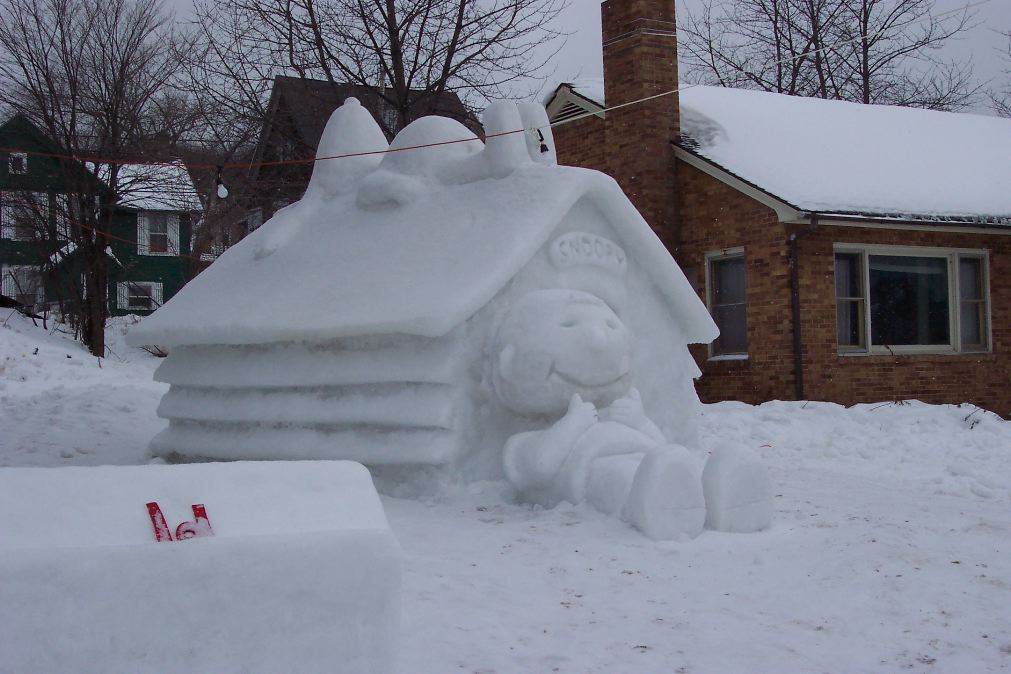 Snoopy and a unusually happy Charlie Brown. He must like all the visitors in town.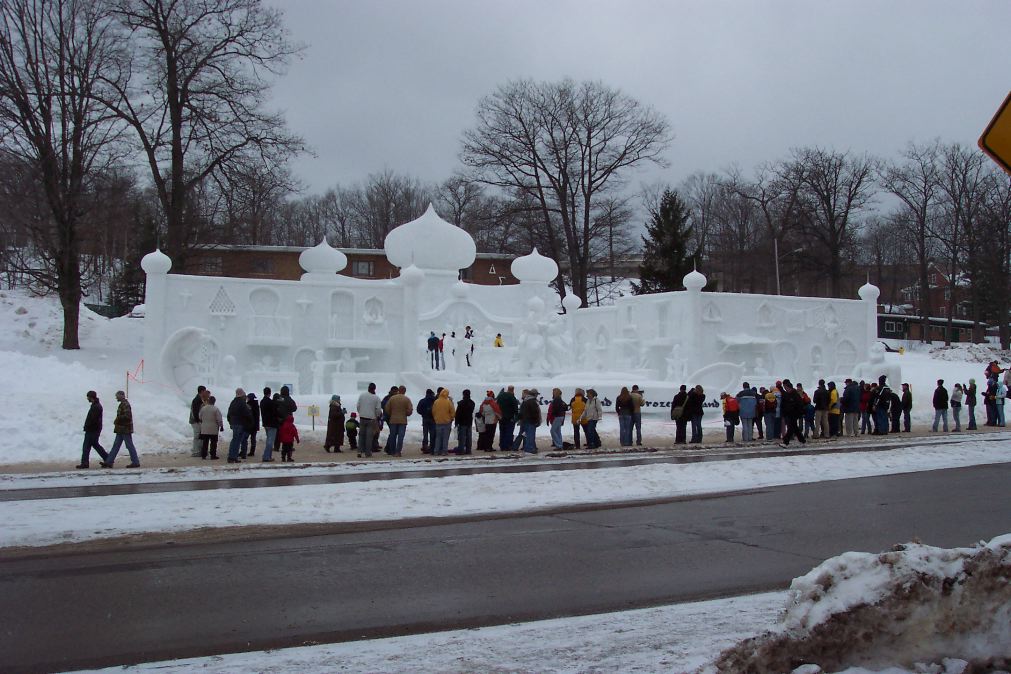 First Place!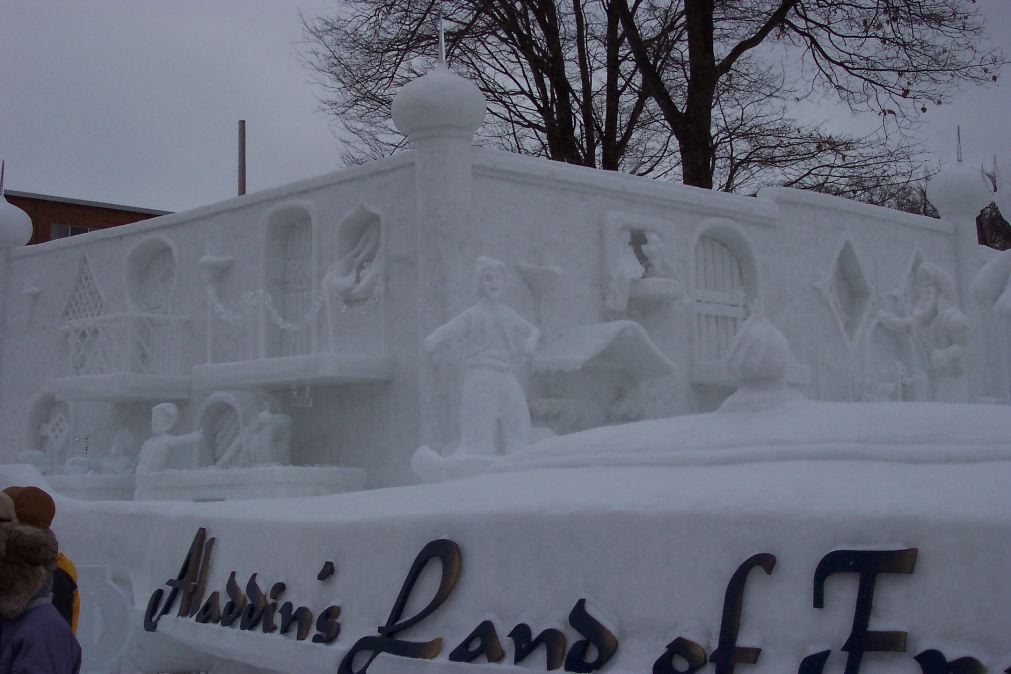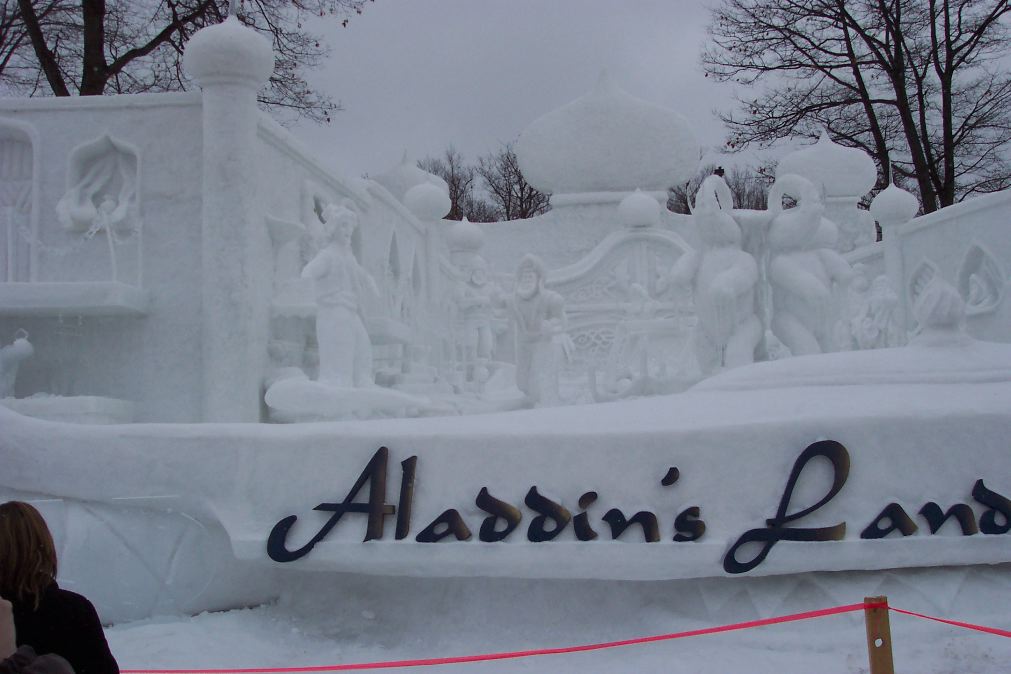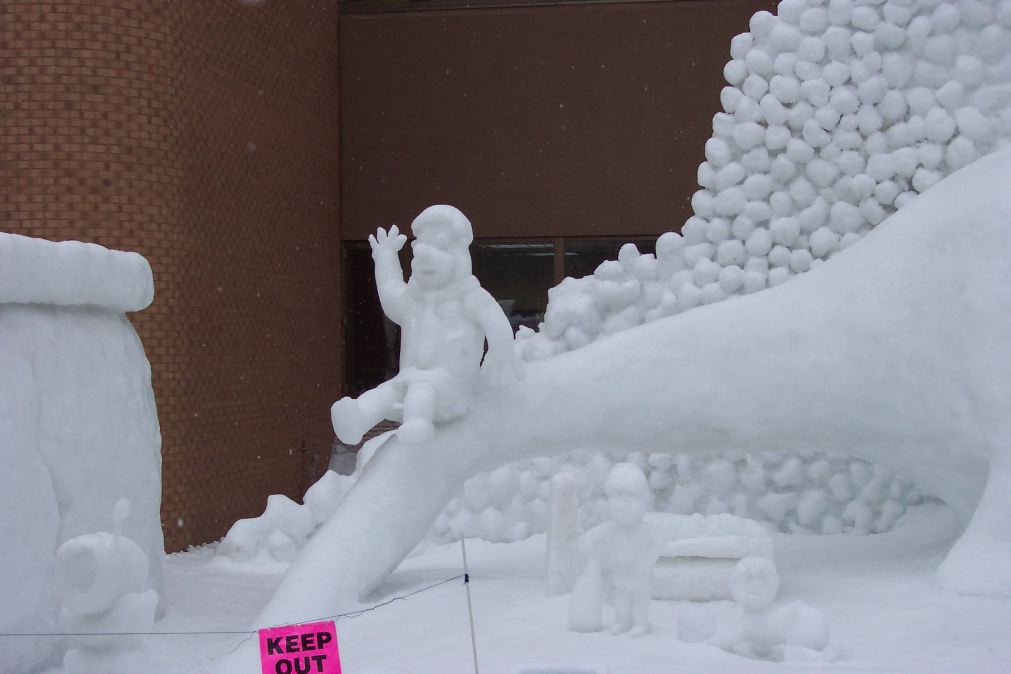 One of three bedrock displays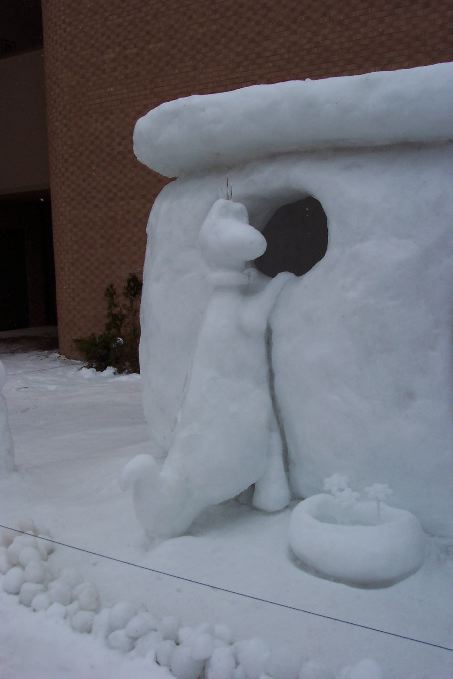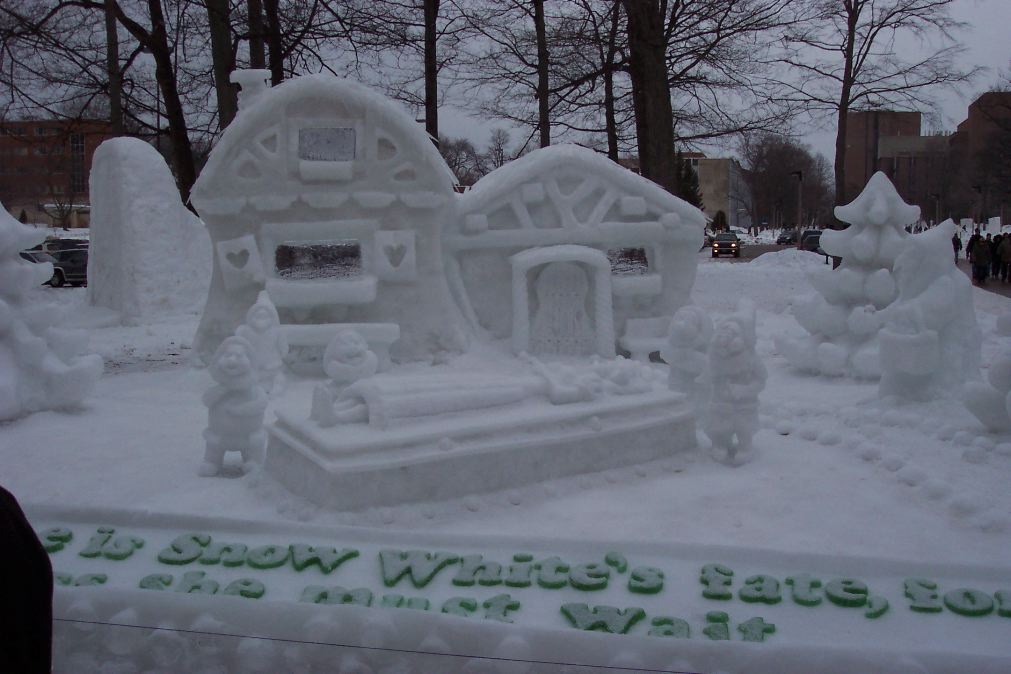 Snow white and the seven dwarves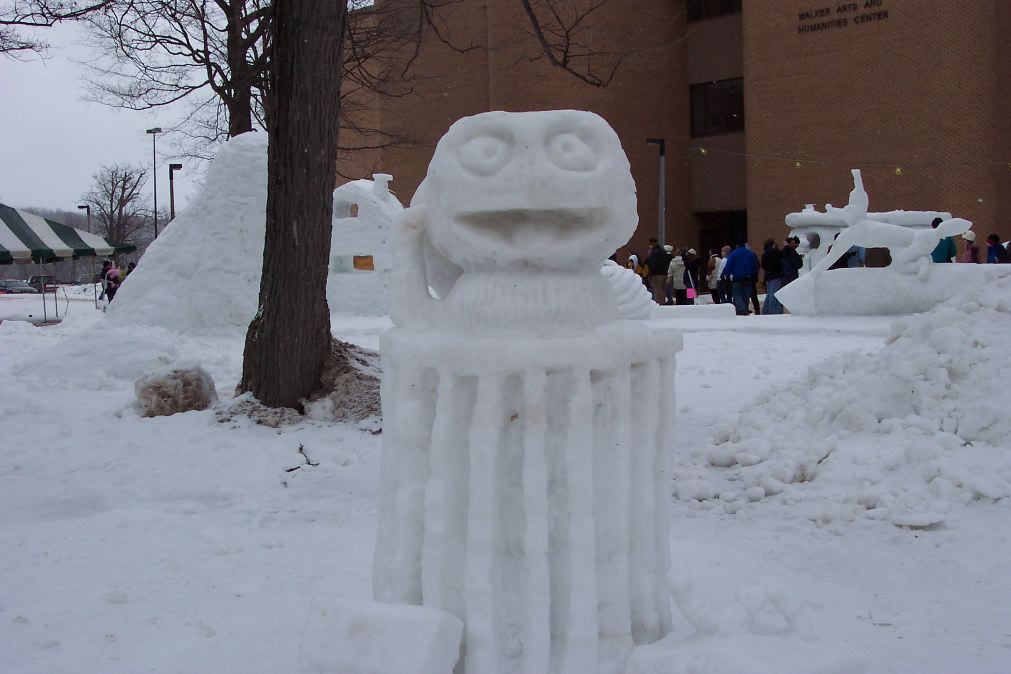 We're talking trash here...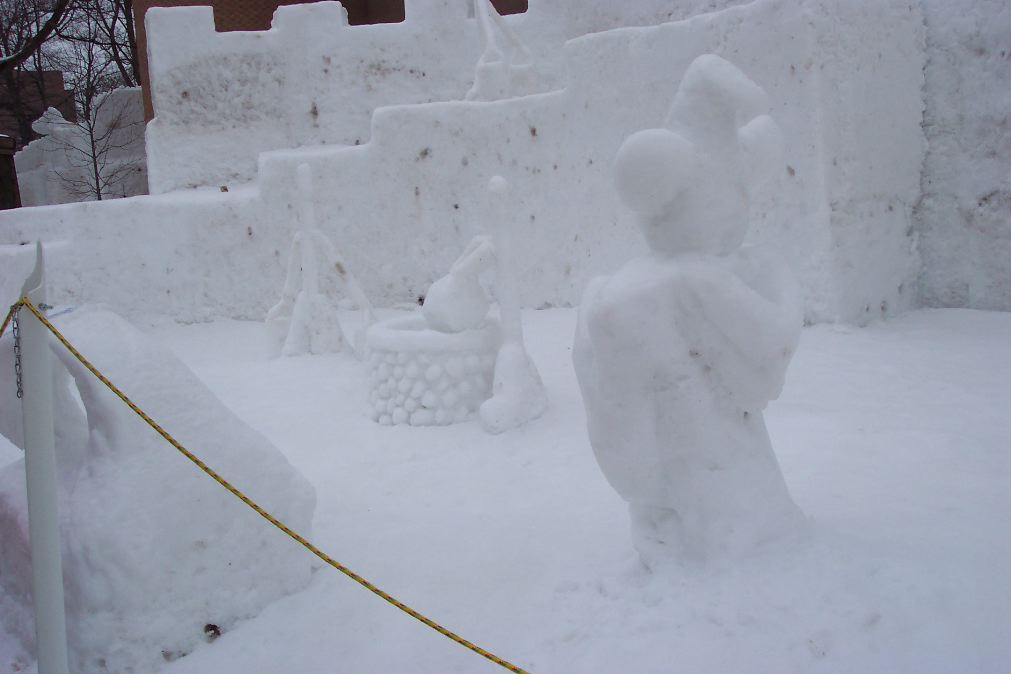 Fantasia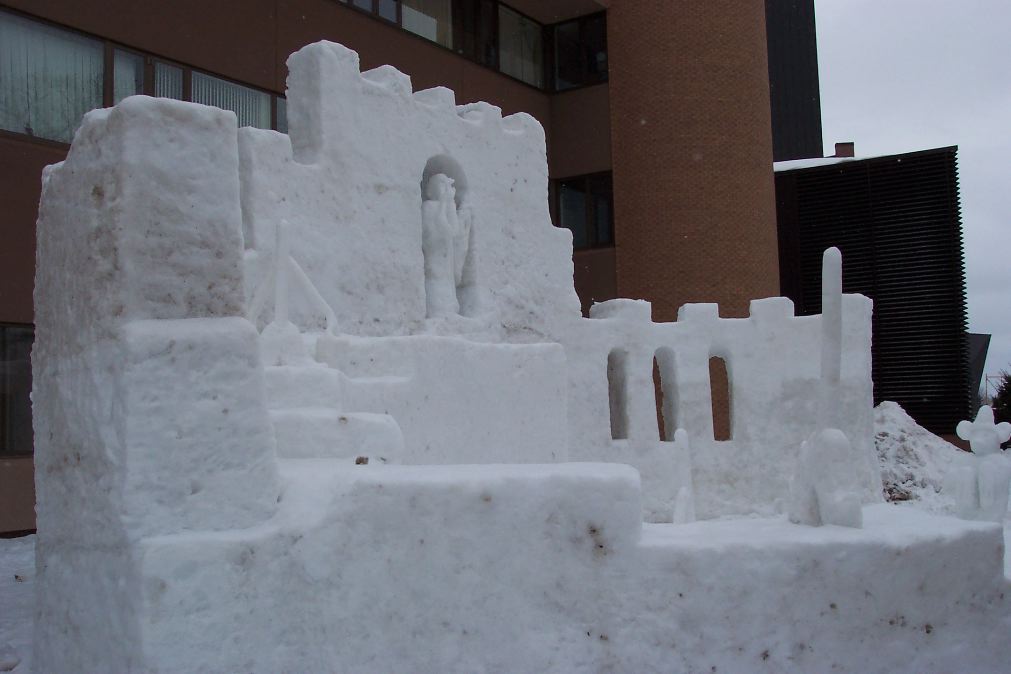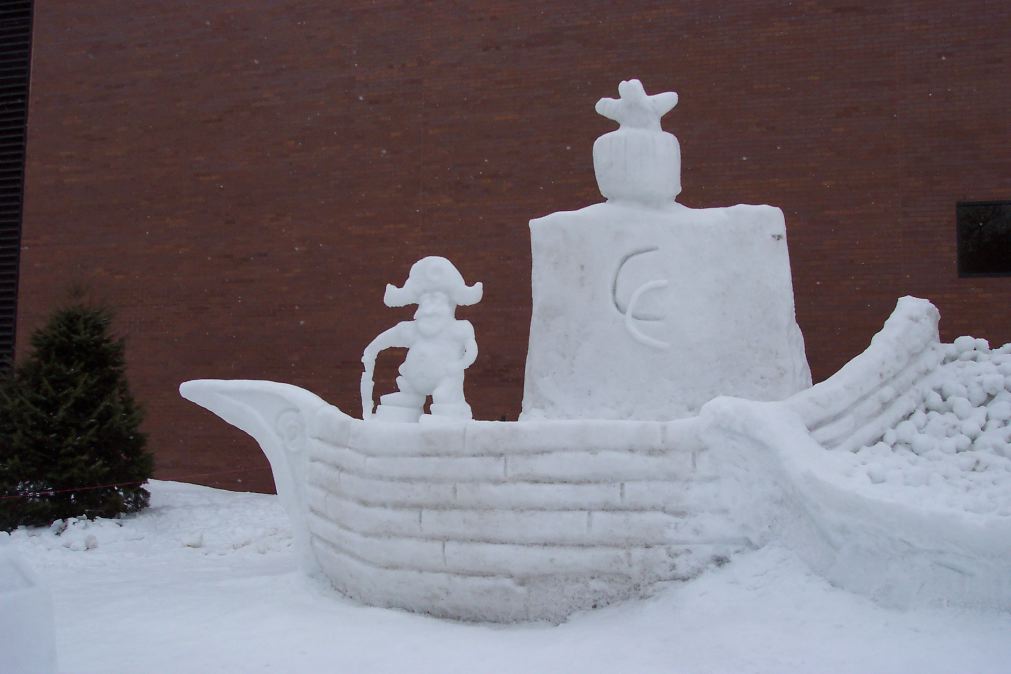 Breakfast anyone?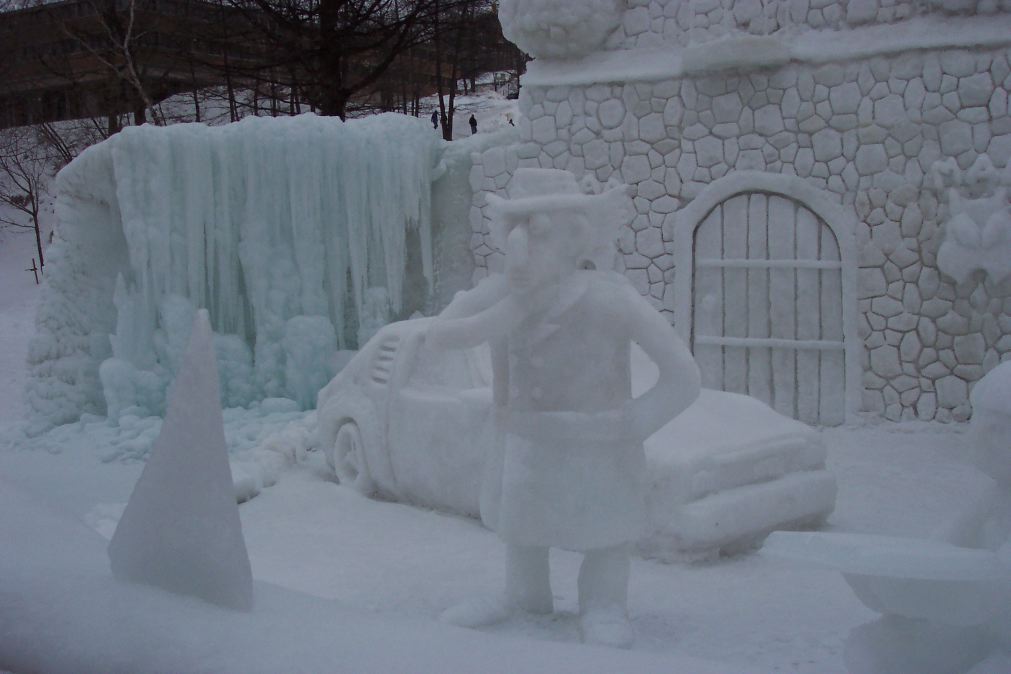 Inspector Gadget and company.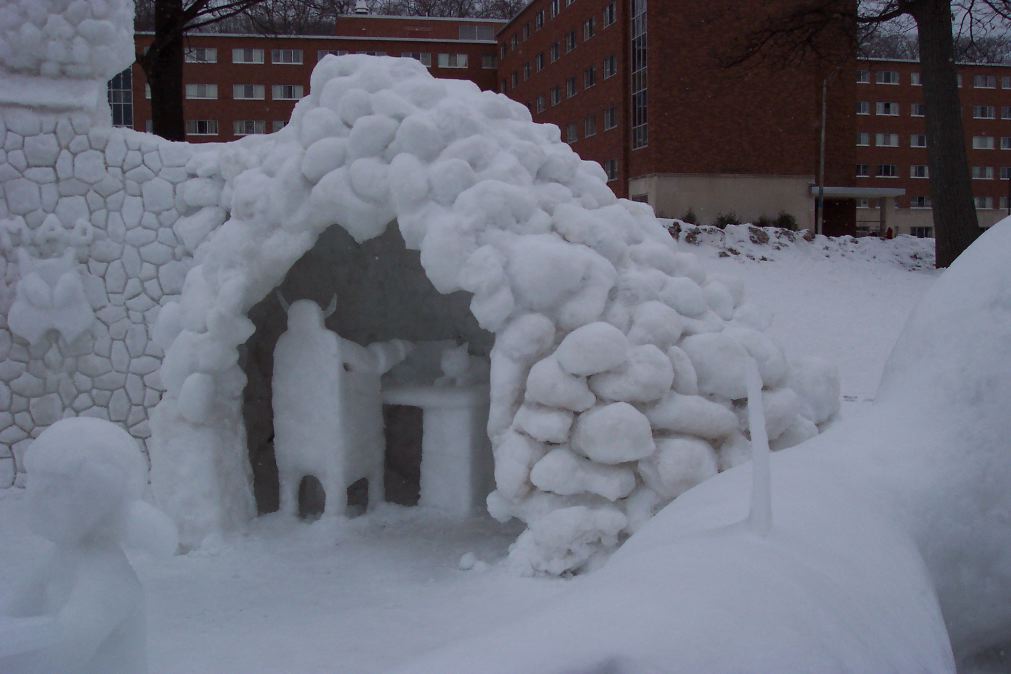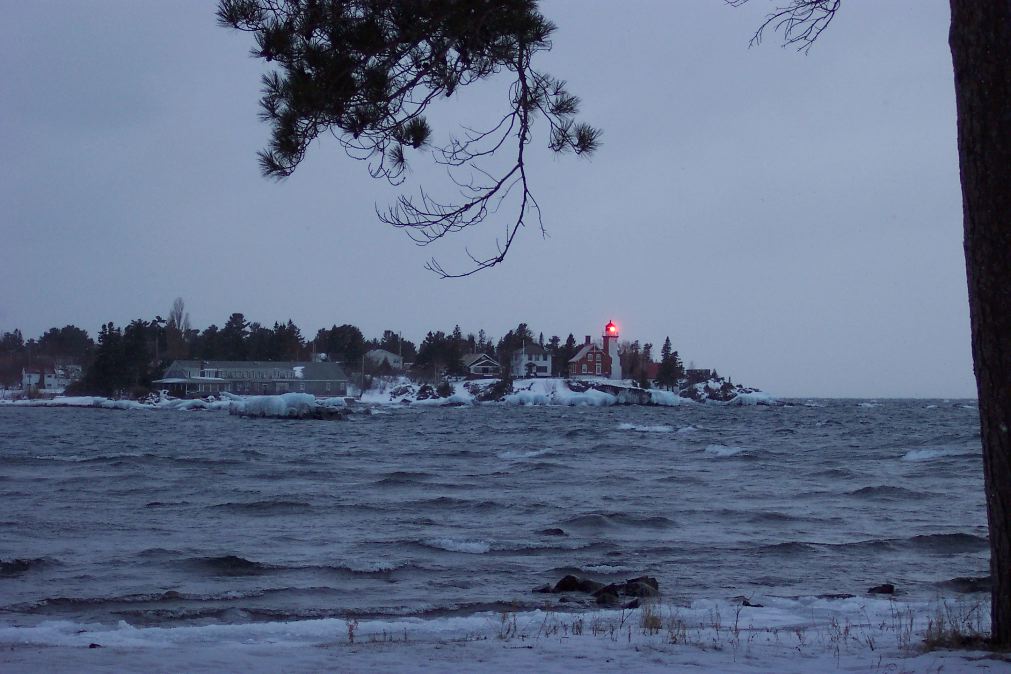 Eagle Harbor on the way back to the cabin.